Meditating with others adds a richness to your experience on the cushion and in community.
Have a question about Learning Circles?
Our Community of Learning Circles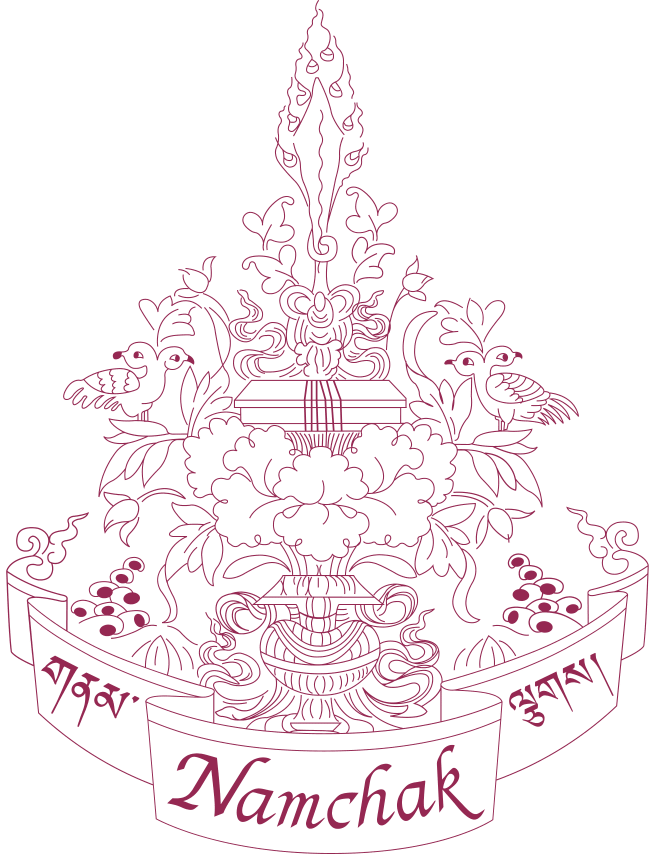 If you would like to start a Learning Circle, register an existing Learning Circle, or be informed of Learning Circles in your area, please complete the form below.