Compassion in
Action

Network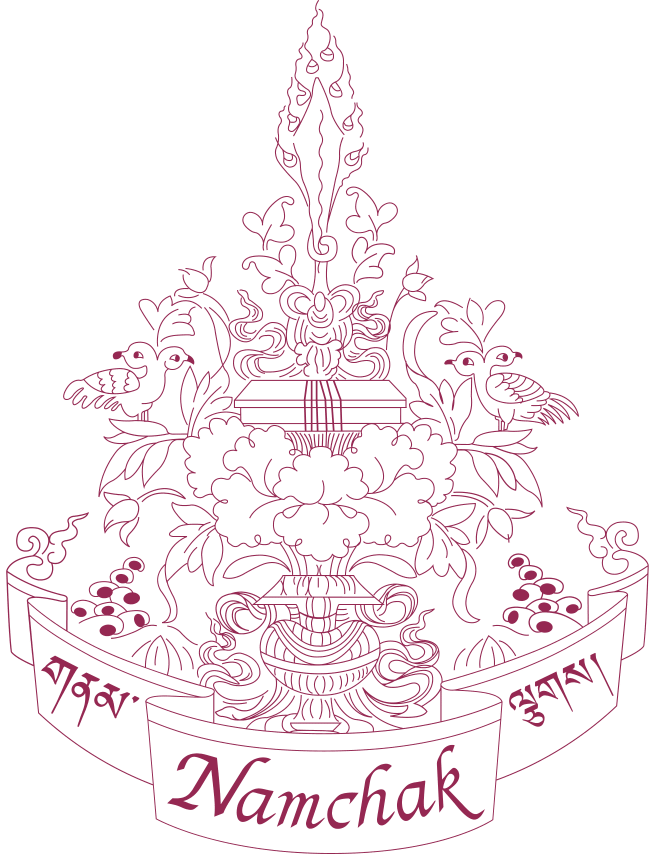 The Compassion In Action Network is a movement and community of young people working to create a happy, just and flourishing world. Students and youth have always been at the forefront of social change, and today's rising generation knows that our challenges are interconnected and that we need both inner change at the personal level as well as outer change in our communities and world. In partnership with young people and older allies across the United States and Canada, we are growing a network of next generation leaders who live and act compassionately for the benefit of all.
Compassion in Action Chapters are campus and community based groups of young people who engage in meditation practice, community building, and social change. Chapters host weekly learning circles, social events, and team meetings that foster opportunities to help create a more just, compassionate, and connected world.
The Compassion in Action Fellowship is a yearlong inner & outer change journey that supports undergraduate and graduate students, ages 18 to 25, in learning meditation practice, building community, and promoting social change. Applications for our 2022 – 2023 Fellowship are now open. Learn more here.
Beginning in 2023, there will be opportunities for students to study and practice at the Namchak Retreat Ranch in Western Montana. You will learn foundational Tibetan Buddhist practices, personal leadership skills from the Academy for the Love of Learning®, and how to take your practice into the world through activism and advocacy.
Start a Chapter on your Campus or in your Community
Chapter Members Receive a Wide Range of Benefits:
Being part of an inspiring and supportive community, while developing authentic friendships that can last a lifetime.

Learning time-tested and science-backed Tibetan Buddhist meditation practices that you can use to decrease your stress, increase your focus, and improve your overall physical, mental, emotional, and spiritual well-being.

Developing life and leadership skills for creating personal, interpersonal, and social change.

Participating in meditation retreats and receiving guidance from Tibetan and Western experts.

Making a meaningful contribution to ending suffering and creating a world that works for all.
To learn more about our Compassion in Action chapters, how they work, and to help start one, contact our team below.
Compassion in Action Fellow Spotlights 
Meet Some of Our Former Fellows
Meet Kendal 
"To me a compassionate world is one that responds and answers with love, no matter the question. Making progressive changes towards a more equal, kind world should be in the interest of everyone. The world needs to gain a little bit of perspective and empathy in order to be successful." Learn more about Kendal and their experience as a Compassion in Action Fellow. 
Meet Ysrael 
"Recognizing the need to heal and expand compassion within myself beyond myself, I tried out for the CiA fellowship." As I realized in December of 2021, the world needs kinder and more compassionate – people; we have enough smart people. The first step in changing the world, in building peace and power, is changing one's heart: expanding one's capacity to be compassionate. Learn more about Ysrael and their experience as a Compassion in Action Fellow. 
Meet Priya
"A more compassionate world to me is one that swaps out power, competition, and greed for kindness, love, and boundless altruism." Priya was drawn to the Fellowship sharing, "The word "compassion" is what initially drew me to this program. I was seeking out a loving space to cultivate a more positive life for myself and others. Learn more about Priya and their experience as a Compassion in Action Fellow.