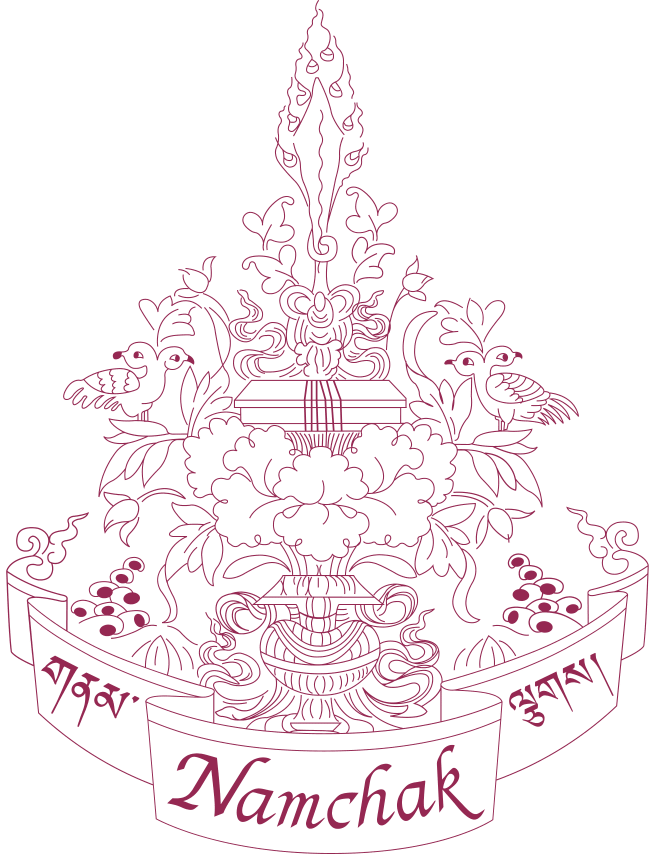 Cultivate peace
If you have an established meditation practice and are interested in Tibetan Buddhism, we have a range of in-person and online offerings taught by Tibetan Buddhist and Western masters. Teachings are in the Namchak lineage, a branch of the Nyingma tradition, and can take you from the beginning of your journey all the way through a three-year retreat and beyond.
August "One Community" Monthly Sangha Gathering!
Zoom Video Call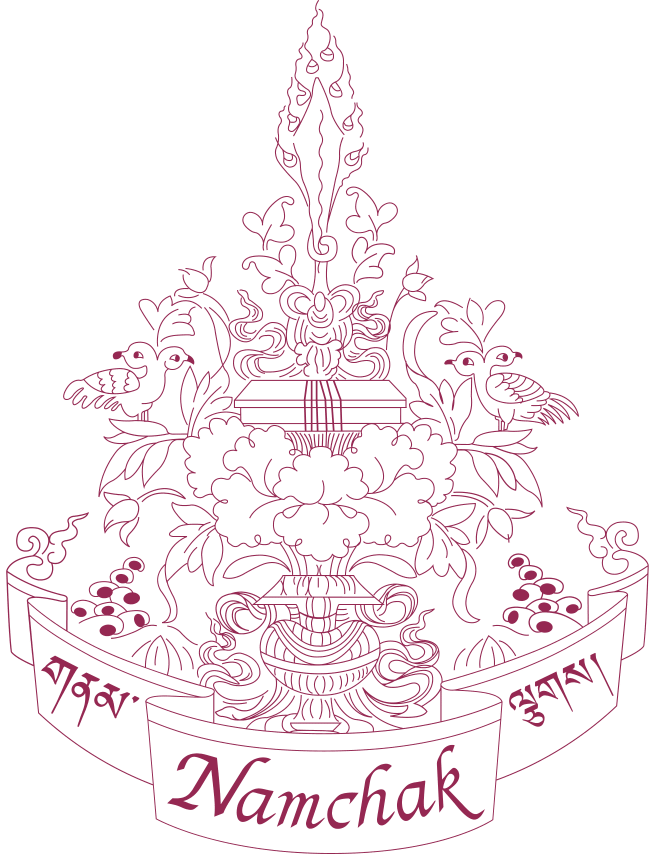 About this event
This month's Sangha gathering: Tuesday, August 23rd @ 5:30-7:00pm MDT (click HERE to view in your time zone)
August Theme: Our Human Nature
Sometimes it's easy to forget that as human beings we are part of the natural world, intricately connected to all forms of life and to the planet itself.
Each month, we come together as a community to meditate, share, and connect around our practice. Each gathering is facilitated by a different Namchak peer, staff member, thought leader or teacher around the theme of the month. The agenda closely follows our Learning Circle model, which includes check-ins, a Dharma talk or shared resources around the theme, journaling, small discussion in break-out rooms, full group discussions and group practice. The culture of this event encourages active participation, but participants always have the right to pass.
We will share the monthly theme, resources, and discussion questions with our community ahead of time. We invite you to submit ideas for monthly themes and discussions that you would like to explore as well!
Zoom link will be provided upon registration. Please note: Confirmation emails from Eventbrite often end up in spam/promotions tab. Please check there if you do not see the confirmation email with the Zoom info.
Do It Yourself (DIY) Retreat
Now is a great time to try an at home meditation retreat. Extend your practice and the feeling of a mini-vacation for your mind.
Cultivate your meditation practice
Live Talks
Learn from Lama Tsomo and ask questions.
Learning Circles
Join or start a circle to deepen your practice and create genuine community.
Looking for a quick perspective shift?
Try our new mini-eCouse on Mind Training.
Ancient Wisdom Engaged (AWE)
This two-year, non-residential study program offers an introduction to the Vajrayana path of Tibetan Buddhism and to a unique form of personal leadership.
In-person opportunities for practice and immersion
The best way to learn a new language is total immersion; the best way to make new habits of mind is also total immersion. Retreat allows that. Namchak Retreat Ranch will open in 2023.
Designed for all ages, this program will offer an immersive experience at our Montana retreat ranch. Each summer two, four-week sessions will be offered, with each day including meditation, work on the land, and practice with our teachers.
Beginning in 2025, we will offer three-year residential retreat at our Montana retreat ranch. Practitioners who have completed the Ngöndro and our two-year Ancient Wisdom Engaged program will be eligible to apply. For more information please contact…