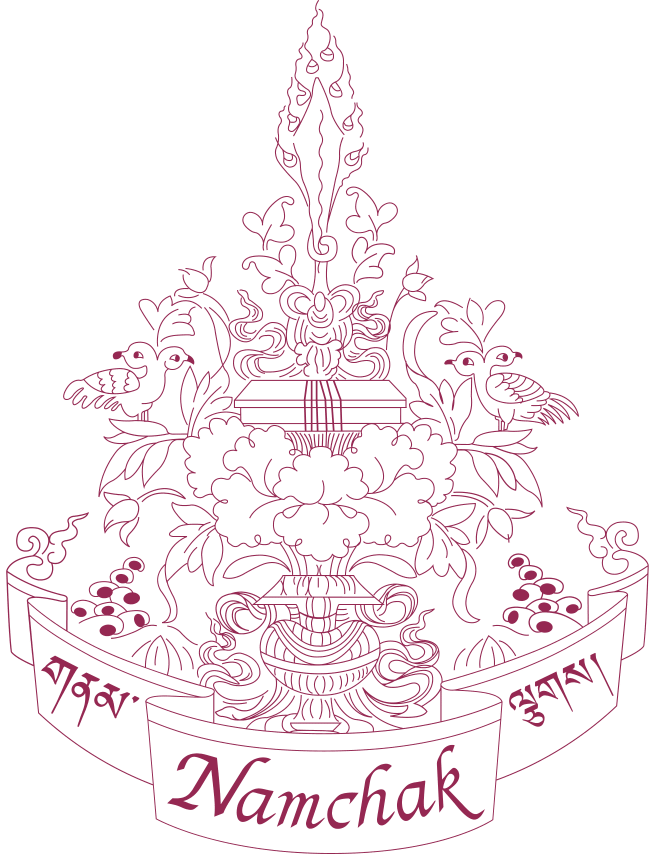 About this event
Please join Lama Tsomo for a special three-part workshop focused on bringing your inner practice into everyday life. Among the goals: learning practices to help transform life's challenges by training your mind.
Given the nature of the content, attendance at all three sessions is mandatory to participate in the workshop.
What if we could turn even the worst of life's pain and our challenges into ways for us to be happier, better people?
Well, we can by practicing different lines of inquiry and thought— training our mind.
Tibetan Buddhist practice has an ancient way of training one's mind, called Lojong. This practice has been refined over centuries and is now scientifically proven to improve mood and increase focus.
In this three-part series, Lama Tsomo has chosen a few key elements of Lojong to help you begin to train your mind and flip your perspective of everyday experiences. These small but profound shifts will help you experience yourself and the world around you differently, with greater insight, compassion, and productivity.
No prior experience required! You'll emerge with greater perspective and new skills – ready to show up in the world with authenticity and leadership.
Sunday, July 24th: 10am–2pm MDT (Click HERE to view in your time zone)
Sunday, August 14th: 10am–2pm MDT ( Click HERE to view in your time zone)
Sunday, September 25th: 10am-2pm MDT (Click HERE to view in your time zone)
Tuition:
Our intention is to make this workshop financially accessible to all, so we offer a tiered fee structure. Please choose whichever level works best for you. If program costs present a financial barrier or you are interested in a stipend to offset the cost of childcare, please contact [email protected]
Zoom link will be provided upon registration. Please note: Confirmation emails from Eventbrite often end up in spam/promotions tab. Please check there if you do not see the confirmation email with the Zoom info.