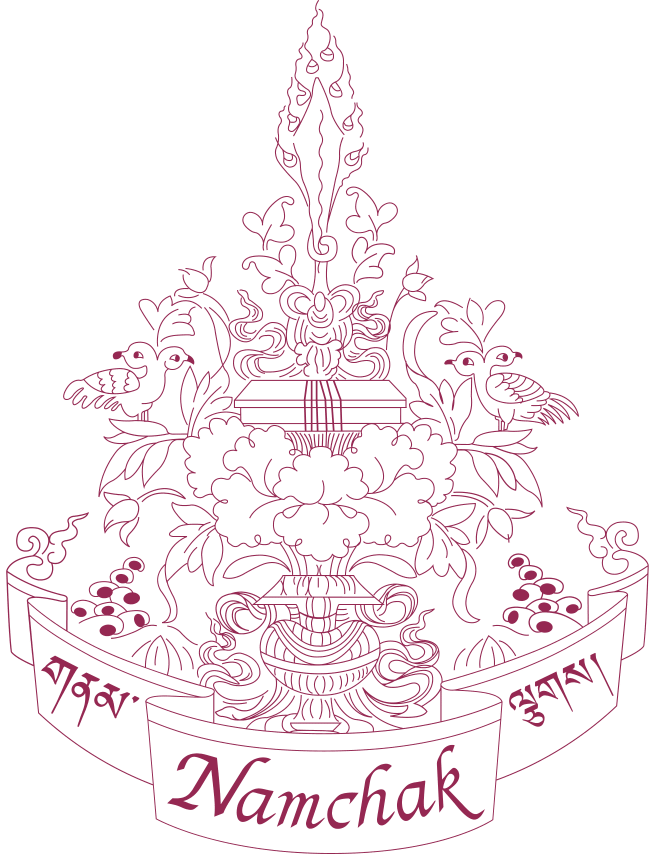 About this event
Have you wanted to try meditation as a method to increase calm and focus but find that it's difficult following through? Is your mind convincing you that meditating is not as important as everything else that's going on in your life?
In our busy lives, sometimes it is challenging to prioritize a meditation practice. We are not taught to "just sit there." Many of us are constantly on the move with a never-ending to-do list.
But just think— how would your life change if you did make a shift into more intentional stillness? What would it feel like to experience the joy of just being? How would your relationship to yourself and others change if you were able to cultivate more presence and compassion?
This October, we are offering an opportunity to support you in exploring these questions through our "Stepping into Meditation and Community" course. This is an online, interactive, six-week course that will guide you to the most present, compassionate, and connected aspects of yourself. Through inner exploration and engaging with community, you will learn accessible, time-tested Tibetan Buddhist practices that will allow you to awaken into deeper peace, joy, compassion and balance in your life.
This course is a great starting point for those who are just stepping into meditation and Namchak and want to create the habit of a daily practice, supported by others doing the same. This is also a great place to start for the more experienced practitioner who is looking for connection with the Namchak Sangha.
We also encourage you to invite local friends, family members, neighbors and co-workers to take this course with you. We are hoping to support you in cultivating a local sangha in creating a weekly ritual of joining this class together from your living room!
We hope you will join us in this beneficial endeavor that has the wonderful potential for positively impacting your personal life, your community, and the world.
Details – Online via Zoom:
We will meet for six consecutive 90-minute weekly sessions on Thursday evenings. Each session will be facilitated by Namchak facilitators (not Lama Tsomo).
Course Outline
Week 1: Course Overview, Intention Sharing & Body Scan
Week 2: Intention Deepening & Shamata Exploration
Week 3: Shamata Continued & Mind of the Meditator
Week 4: Tonglen – A Compassion Practice of Giving and Receiving
Week 5: Engaged Buddhism: Exploring our Work in the World
Week 6: Round Robin and Carrying the Gems Forward
Login Info
The Zoom link will be provided upon registration and a reminder email will be sent out each week with the login info. Please note: Confirmation emails from Eventbrite often end up in spam/promotions tab. Please check there if you do not see the confirmation email with the Zoom info.