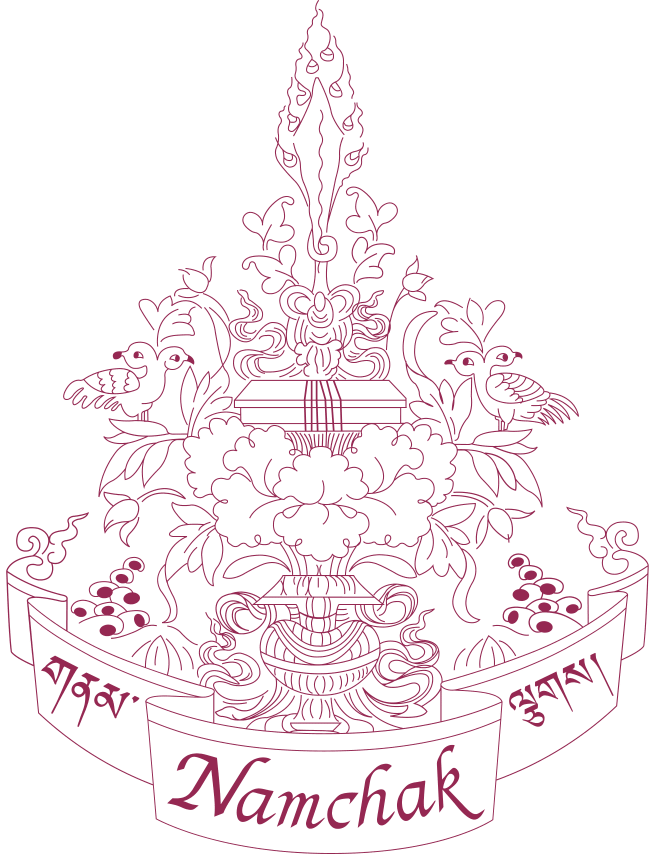 About this event
This month's Sangha gathering: Tuesday, Sept 27th @ 5:30-7:00pm MDT (click HERE to view in your time zone)
Join us in-person in Missoula at Osel Shen Phen Ling, 500 N Higgins Ave #208A, or online via Zoom.
September Theme: Easing Anxiety
Joining us this month to give a very relevant teaching on "easing anxiety" is special guest teacher, Jetsunma. Jetsunma is a dharma teacher who has spent many years in study and closed retreat and who teaches in the centers of our sister sangha Ewam.
One Community Gathering Description
Each month, we come together as a community to study, meditate, and connect around our practice and the dharma. Each gathering is facilitated by a different Namchak peer, staff member, thought leader or teacher around the theme of the month. This month's agenda deviates slightly from others, as it will be in the form of a dharma talk as opposed to following the traditional Learning Circle agenda with an opening, check-ins, small and large group discussions, etc. Instead, we will begin with a short welcome and introduction leading into Jetsunma's dharma talk on our monthly theme followed by a question and answer session. This session will be recorded, so individual sangha members and Learning Circles can have continued access to these teachings.
Background for this month's teacher
Jetsünma spent nine years in a monastic university program studying all of the major subjects of Buddhism and then followed her studies by spending nine years in closed retreat. It was for this reason that Tulku Sang-ngag Rinpoche offered her the honored title of Jetsünma. She is the director of the study and practice centers of Turquoise Leaf Nunnery and Kusum Khandro Ling in Nepal. It is Rinpoche's hope that she will prove to be uniquely qualified to be entrusted with upholding this dharma lineage in the future. Jetsunma has been living in the USA for the last few years, where she previously spent two years studying psychology and western philosophy at Harvard University, and currently divides her time between living in Montana and New York.
Zoom Link
Zoom link will be provided upon registration. Please note: Confirmation emails from Eventbrite often end up in spam/promotions tab. Please check there if you do not see the confirmation email with the Zoom info.