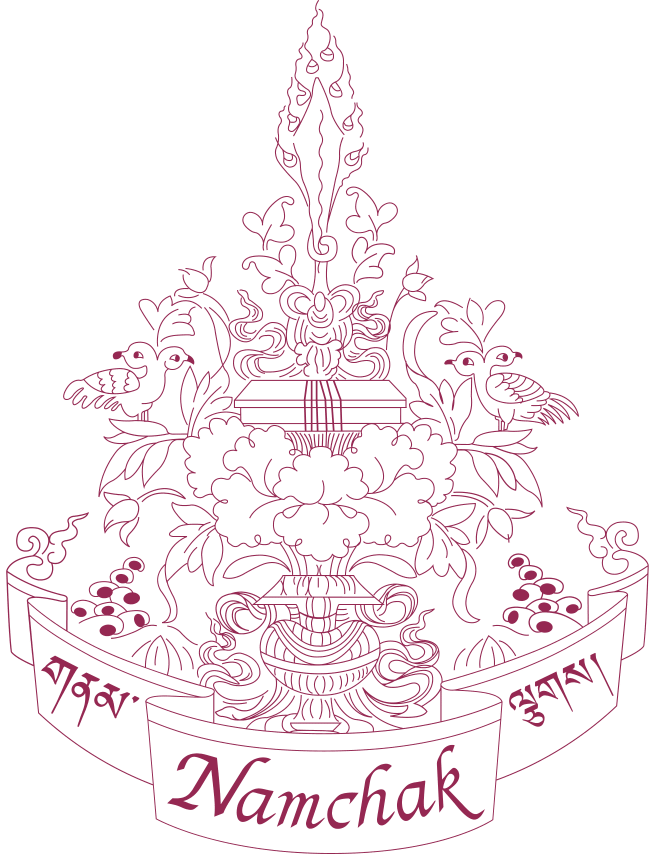 About this event
This month's Sangha gathering: Tuesday, Oct. 18th @ 5:30-6:30pm MDT (click HERE to view in your time zone)
Special One Community Gathering Book Launch with Lama Tsomo!
We are very excited to announce and celebrate that Lama Tsomo's new book, Deepening Wisdom, Deepening Connection will be released mid-October! This is the third book in the Ancient Wisdom for Our Times series. During this One Community gathering, Lama Tsomo will share content from her book and shed light on how the teachings from this book can be incorporated into daily life.
One Community Gathering Description
Each month, we come together as a community to meditate, share, and connect around our practice. Each gathering is facilitated by a different Namchak peer, staff member, thought leader or teacher around the theme of the month. Sometimes our agenda closely follows our Learning Circle model, which includes check-ins, a Dharma talk or shared resources around the theme, journaling, small discussions in break-out rooms, full group discussions and group practice. The culture of this format encourages active participation, but participants always have the right to pass. Other times the format follows that of a formal dharma talk from a teacher, where a teaching is given followed by a Q&A session. This month will be a combination of a dharma teaching, a book launch, an inquiry around these themes, and practice of these meditation techniques. This session will be recorded, so individual sangha members and Learning Circles can have continued access to these teachings.
Background for this month's teacher
Lama Tsomo is an American lama, author, and co-founder of the Namchak Retreat Ranch. Born into a Midwestern Jewish household, she followed a path of spiritual inquiry and study that ultimately led to her ordination as one of the few American lamas in Tibetan Buddhism. After a decade of practice, she became fluent in Tibetan and now teaches students in the U.S. and abroad. She is particularly passionate about reaching young people and supporting those working for positive social change. Fascinated by science from an early age, Lama Tsomo often weaves research findings into her candid and humorous teachings. She holds an M.A. in Counseling Psychology with an emphasis in Jungian studies. She is the author of Why Is the Dalai Lama Always Smiling?, the Ancient Wisdom For Our Times series, an exploration of Tibetan Buddhism meditation that includes: Why Bother? An Introduction; Wisdom & Compassion (Starting with Yourself); and book three of the series, Deepening Wisdom, Deepening Connection just released this October 2022. Along with the Namchak Community, she created Taking a Breath: A Meditation and Reflection Journal, a hands-on guide for developing and improving meditation practice.
Zoom link
Zoom link will be provided upon registration. Please note: Confirmation emails from Eventbrite often end up in spam/promotions tab. Please check there if you do not see the confirmation email with the Zoom info.