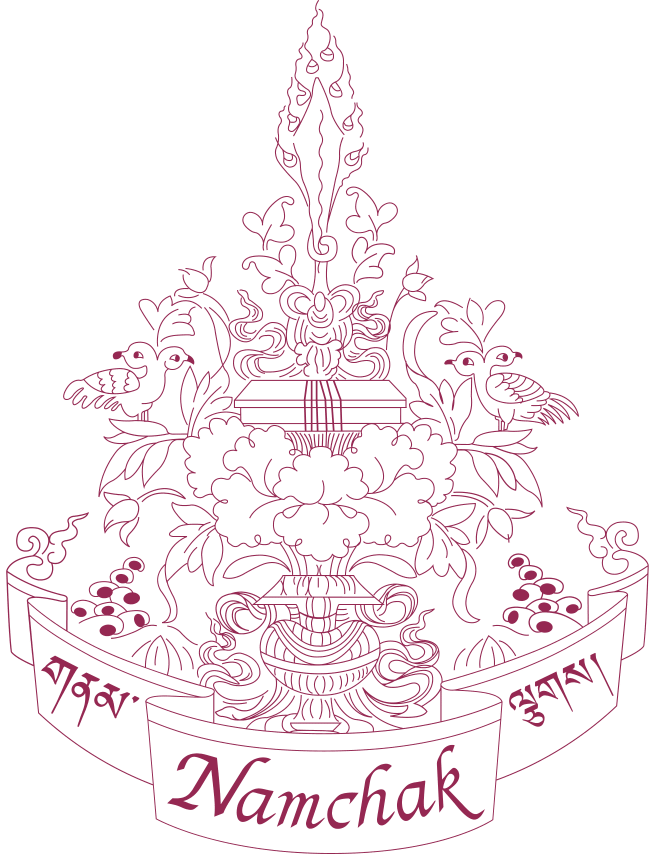 About this event
This month's Sangha gathering: Tuesday, Nov. 22nd @ 5:30-7:00pm MST (click HERE to view in your time zone)
November Theme: Seeing Clearly. Justin Kirkwood will be joining us this month to teach about the theme of "seeing clearly." The Buddha described the path to enlightenment as one which liberates by seeing and described the root of all of our suffering to be ignorance. The Buddha said that this ignorance is an unawareness of reality. This evening we will discuss how to approach reality, how we gain an ever-clearer view of it through study, contemplation, and meditation and the difference in both clarity and power between knowing something intellectually and gaining direct realization of it.
One Community Gathering Description
Each month, we come together as a community to meditate, share, and connect around our practice. Each gathering is facilitated by a different Namchak peer, staff member, thought leader or teacher around the theme of the month. Sometimes our agenda closely follows our Learning Circle model, which includes check-ins, a Dharma talk or shared resources around the theme, journaling, small discussions in break-out rooms, full group discussions and group practice. The culture of this format encourages active participation, but participants always have the right to pass. Other times the format follows that of a formal dharma talk from a teacher, where a teaching is given followed by a Q&A session. This month will follow the format of a dharma talk. It will be recorded, so individual sangha members and Learning Circles can have continued access to these teachings.
Background for this month's teacher
Justin Kirkwood has been studying and practicing Buddhism for over twenty years and has been working as a Tibetan translator and interpreter for more than ten. He lived in India for eight years, studying and practicing with many great teachers and spent three of those years as a monk, studying Buddhist philosophy in a Tibetan monastic seminary. He now works at the Namchak Foundation as a translator of texts, as Namchak Khen Rinpoche's interpreter, and as a meditation teacher.
Zoom link
Zoom link will be provided upon registration. Please note: Confirmation emails from Eventbrite often end up in spam/promotions tab. Please check there if you do not see the confirmation email with the Zoom info.