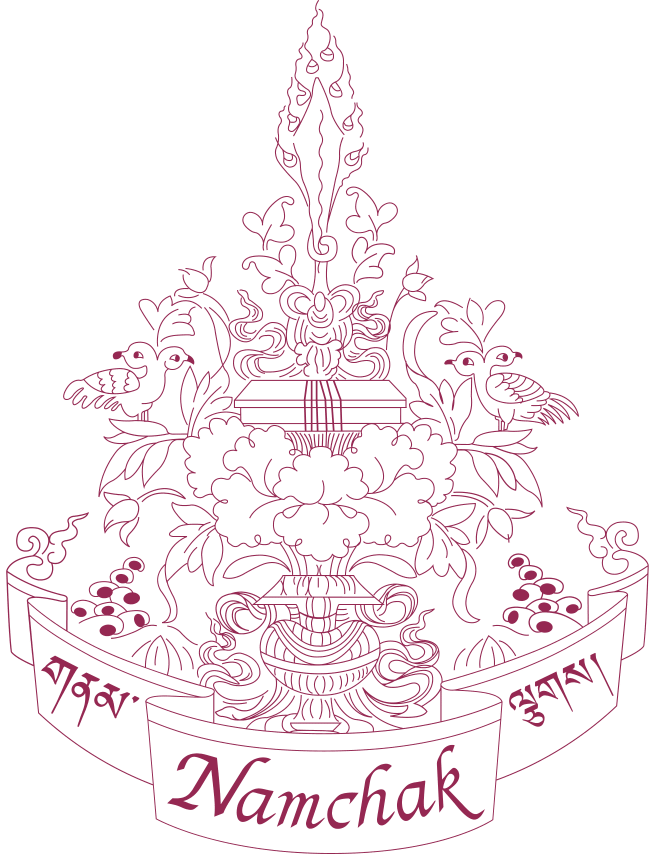 About this event
This month's Sangha gathering: Tuesday, July 26th @ 5:30-7:00pm MDT (click HERE to view in your time zone)
July Theme: Taking Action in the World
Expanding from own communities to the world at large, we consider what matters most to us, the issues we care about, and define how we can help ease the suffering of others and bring happiness. We examine three essential questions: What do I care most about? Who do I care most about? What am I going to do about it?
Each month, we come together as a community to meditate, share, and connect around our practice. Each gathering is facilitated by a different Namchak peer, staff member, thought leader or teacher around the theme of the month. The agenda closely follows our Learning Circle model, which includes check-ins, a Dharma talk or shared resources around the theme, journaling, small discussion in break-out rooms, full group discussions and group practice. The culture of this event encourages active participation, but participants always have the right to pass.
We will share the monthly theme, resources, and discussion questions with our community ahead of time. We invite you to submit ideas for monthly themes and discussions that you would like to explore as well!
Zoom link will be provided upon registration. Please note: Confirmation emails from Eventbrite often end up in spam/promotions tab. Please check there if you do not see the confirmation email with the Zoom info.